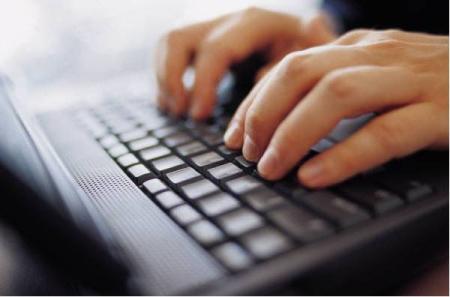 People may make right financial decisions but unless backed by efficient record keeping, the task is only half done. The importance of effective record keeping cannot be undermined. Here are a few tips to help keep your financial records in order.
H
ow often do you look for some personal financial record and get it without having to go through heaps of files in multiple shelves of your cupboard? Seldom, I believe.
Take a case where a family wants to make an insurance claim on the death of the breadwinner but has no clue as to what policies were taken or what documents are required to file a claim? It defeats the very purpose for which one took life insurance in the first place. Keeping your financial records systematically is not a matter of choice; it is something you have to do, whether you like it or not.
With the advent of money management software, which work like a one stop shop with respect to money matters, managing your financial affairs is no longer a Herculean task anymore.
Smart investors use these tools, not just for tracking their investment portfolios but also for everything from managing bank accounts, credit cards, loans, tracking income and expenses and even storing important documents. Imagine having to maintain paper records for all the above; surely no one would keep up with it. However, having records accessible online can be a big boon.
Let us look at what are the important financial records that you need to keep and how it can be made simpler using money management tools offered by various companies.
The author is chief evangelist, Perfios.com
Personal documents
I
mportant personal documents for the family such as PAN cards, passports, birth certificates, degree certificates, marriage certificate etc. should be stored in original in a separate file. You may require copies of your PAN card or passport more often. These documents can be scanned and stored online. You can also secure the document through a password.
Insurance policies
This is one of the most important sets of documents which you need to store, since it is something which assumes the greatest significance in your absence.
Insurance policies in India so far are in paper form but it wouldn't be long before you start getting insurance policies in the digital form. The original insurance policies should be filed under categories such as life insurance, medical insurance, car insurance etc. The insurance portfolio can be maintained online using money management tools offered by various companies, including Perfios, and against each insurance policy, you can attach a scanned copy of the policy.
Share the details with your spouse or family so that they are aware of the insurances being held by you. Also keep on record a summarised statement of policy details, contact details of the agent, claim procedure and nominations.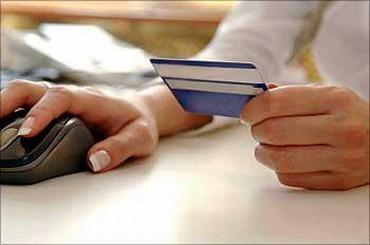 Investments
I
nvestment portfolio can be maintained online for tracking latest status to ensure that they are performing as expected. However, some documents may be required every year mostly for tax purposes. You may need the PPF deposit receipt, mutual fund statements, fixed deposit receipts, demat statement etc. Create a separate file for investment and place documents under different investment heads. To eliminate paper work, you can maintain the statements online. For example, simply attach the soft copy of the unit statement to the relevant mutual fund.
Credit card statements
Most people exercise the option of getting their credit card statements online. You can maintain all the details of your credit cards. One can view the due dates, credit limit, payment due, points accumulated, available credit etc. The transactions also get updated and can be viewed before making the payment.
For record purposes, it may be a good idea to store at least past three months' credit card statements and those which may carry any disputed item. These too can be stored online.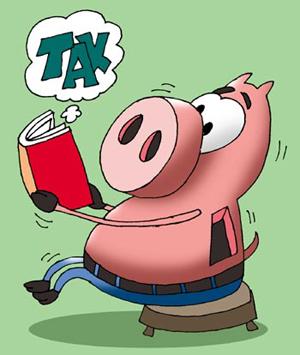 Tax related documents
T
he original copies of Form 16 and the tax returns along with supporting documents can be maintained in a separate file for different assessment years. Tax returns can be scanned and stored online for future use.
Bank statements
Bank accounts nowadays can be accessed online using Internet banking. Transactions relating to previous periods can also be viewed online. However, there may be a restriction on how far in the past you can pull out data for. It is advisable to store bank statements send over e-mail either online or in your computer for future reference. Also maintain the details of recurring and fixed deposits.
Property and loan documents
T
he documents relating to purchase of property such as title deed, sale agreement, registration document etc. need to be stored safely. If there are any loans relating to the property, the loan agreement along with schedule should be maintained.
Vehicle related documents
If you own a vehicle, store the original ownership, registration documents and insurance policy at one place.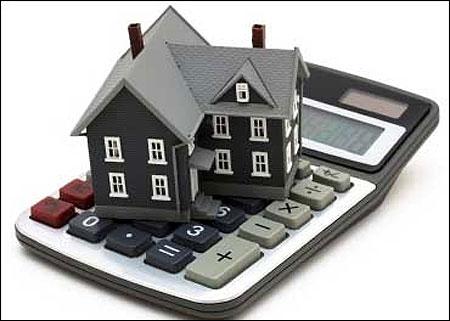 Utility bills and rent receipts
U
tility bills such as telephone, electricity etc. can be stored in a file. Rent receipts for the financial year may be required to be submitted to your company for claiming HRA, hence keep them safely.
Files should store only originals and all originals should be scanned and maintained in soft copy form. Most of these documents should be preferably stored online for ease of access. Storing it online would ensure that you can access the document anywhere and anytime. If for any reason the hard copy is lost or damaged, the soft copy can come to your rescue. Very important documents such as title deeds of property can be stored in safe deposit vaults.
Documents can be stored online and can be linked to the relevant account which could be bank account, credit card, insurance policy etc. It can also be protected by way of a password for additional security. A one-time effort of uploading the documents can reduce the lifelong hassle of digging out a document when you need it. Use of technology often helps us to do things in a simpler and smarter way. Are you ready to benefit from it?