Priyanka Joshi
in Mumbai
W
hether you like it or not, Facebook Timeline, a new profile layout, will go live on Wednesday. This transition has been made compulsory for all of Facebook's 800 million users, including the 40 million from India.
And, although Timeline was announced in September last year, it has been in the beta stage and una
vailable to many. But, in a blog post, Facebook announced its users will have seven days to try the new layout.
"Over the next few weeks, everyone will get Timeline," reads the Facebook Blog. "When you get it, you will have seven days to preview what's there now. This gives you a chance to add or hide what you want before anyone else sees it."
Aneeta Limaye, an IT professional, says: "While everything on Timeline can be found in the current version of Facebook, too, I am told photos and posts well hidden previously will now be much easier to view. I will have to probably delete a bunch of these shared between select friends, which are embarrassing."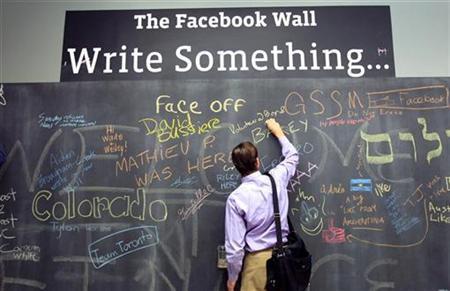 T
imeline allows Facebook users to store and share videos, photos and posts of the most memorable moments of their lives in a year-by-year format.
Several Facebook users from India expressed mixed feelings about the new profile page look.
W
hile Timeline does not expose anything that was not available for sharing in the past, but it does allow jumping to older material easily.
For instance, a private party photo posted two years ago to a small group of friends would become easily accessible to relatives, bosses and others who may have been added as friends since then. The world's largest online social network recently unveiled more than 60 new apps that let users share the tiniest details of their lives.
Facebook users can already share the articles they are reading through Yahoo! News and other news-sharing services.
T
hey now have 'sharing' apps that cover a range of topics, including food, fashion, travel and reading. Facebook calls it "frictionless sharing."
That said, users can limit the information shared by these apps when they sign up, just as they can limit which friends can see their other updates.
Micro-blogging site, Twitter, too, was full of tweets from irate users, criticising the move.
Mehreen Kasana tweeted: "I have got just a week to clear away or hide my social skeletons on Facebook."
A
nother freelance writer, Nimish Dubey, wrote, "Go ahead, Facebook, make Timeline mandatory for all. Give me the reason I need to move to Google+."
Users protesting the forcing of Timeline on them have created several Facebook pages that go by titles such as 'Timeline Sucks', 'Deactivate FB Timeline' or 'I hate Timeline'.
"We, the users, would like the Timeline feature to be optional," announces 'Timeline Sucks' on its welcome page.
"Post Timeline, profiles will become all-you-can-view buffets for casual voyeurs. Load someone's Timeline and you'll see months of status updates, photos and more displayed chronologically. I don't want to tell my life story to random strangers. Why can't Facebook give me an option for that?" wonders 18-year-old Anika Shastry.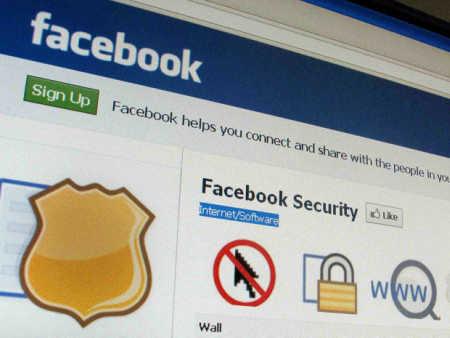 S
he insists Facebook has transformed "from a service that makes you happier into a service that makes advertisers happier."
Shastry's father, a 47-year old bank employee, who recently signed on to the social network on his daughter's insistence, says, "I am not so tech-savvy and am really concerned about the number of pictures, posts, comments, etc. I will have to go through in seven days. I have no desire to post full online biographies on Facebook or elsewhere."
Facebook, however, seems to be showing zero inclination to make Timeline an opt-in feature.