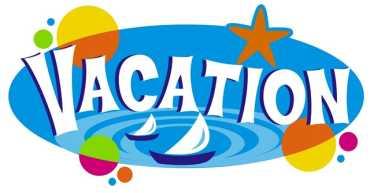 Lisa Chanamolu, Investmentyogi
The temperature is rising, vacations plans are well under way and only a few more weeks until school children all over India will be shouting 'Yippee!'. If your plans include travelling abroad, touring Glorious India or relaxing at home, summer vacations bring extra expenses.
With many companies from around the world bringing good jobs and higher pay to middle class India, why not join in the summer fun. Unfortunately, along with sun-soaked beaches and trips to fancy spas and resorts, comes overspending and too often credit card debt.
InvestmentYogi gives you five simple tips and summer fun ideas to save money, now and throughout the year.
1. Set limits
People talk about saving money during the fall and winter holidays, but rarely mention the added cost of summer months. You have not only your children home for a full day, the maintenance and running of A/C units, but travel too. Any of these can weight down the best of budgets.
Before the summer gets in full swing, take a little time off to set limits as to what you are willing and able to spend. Look at your budget and determine the amount to spend each month and stick to it.
2. Plan ahead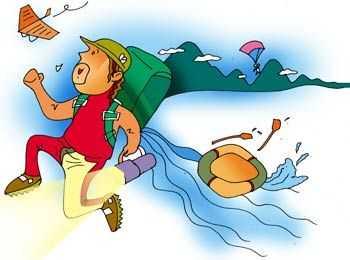 A
little planning goes a long way. By planning ahead and making your travel arrangements in advance, you can save thousands of rupees.
Last minute flights can cost you double what the same flight would have cost if booked at least one to two months in advance. That can really add up when you are booking tickets for a family of four or larger groups. And even if you can afford it, wouldn't you rather spend that money on shopping or put it in a mutual fund?
Planning ahead can also save you time. There is nothing more frustrating than trying to book your vacation and not being able to get what you really want. Having to spend endless hours on the phone with various hotels and resorts, just to hear, 'I'm sorry, we are booked until August' is not the beginning of a good holiday!
By planning ahead, you can use the various search engines on the Internet to look at the best vacations. By doing this you can spend your energy on creating the holiday that suits your family's needs. Most sites will help you customise your travel plans and direct you to the best available prices; again, saving you thousands of rupees.
3. Maintenance in March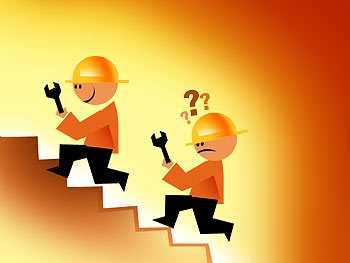 I
t is recommended that you get your a/c units and coolers maintained before the summer season begins. By doing this, you can possibly avoid the inconvenience of a broken-down unit from over-use during the peak summer season.
Plus you will not get hit with emergency charges or having to wait for days before a maintenance man can get to you. Take a look around your house and think of all the appliances that might need to be serviced right now. Call and schedule an appointment before it really heats up.
4. Summer camps/Workshops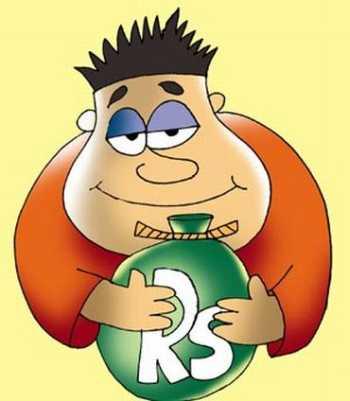 A
s a mother of two I can honestly say, that I look forward to the summer months and the break in morning time routine. I can also say, after about three weeks, we all need a break from each other. Being cooped up indoors, because it is too hot outside can be a real challenge for families.
This summer take the time before school gets out to research and enrol your children in summer camps or workshops. There are various activities and clubs to choose from and here are some great ways to save money:
a) Are you a member of a club? Check with your club for special summer programmes for club members. Is there an additional fee? Will members get a discount?
b) Is there a library in your area? Often libraries will have great summer workshops for children and incentive based programmes with prizes to keep kids reading during the hot summer months. Not to mention, it is nice for the entire family to get out of the house and sit in a quiet place for an hour or so.
Don't be afraid to ask if there are special summer month discounts for membership (if memberships are required).
c) Be creative! Move the furniture, throw down a blanket and have a picnic in the living room or hall area. It will be fun for the kids and the memories will give you a smile for months to come.
Also, during the cooler parts of the day, take a nature walk and collect leaves, flowers and rocks. With these hand-collected 'treasures' make crafts. Set up a plastic table cloth and let your children paint rocks, glue leave collages or press flowers for home-made cards. It will keep them busy and grandparents love crafts made from their grandchildren.
5. Give of yourself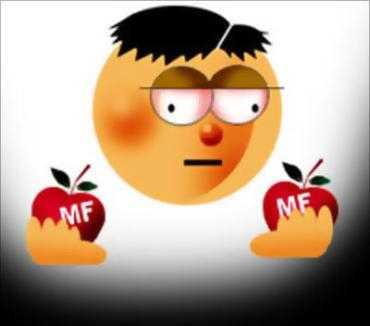 I
t is never a bad time to be charitable. In the summer months there are children, women and elderly that are walking to and from school and work with no shoes and very little water. Animals all over India are in desperate need of drinking water. These are just two examples of humanitarian issues that need attention in summer months.
Pick an area that is true to your heart and give a little during the hot summer months. Don't forget to invite your family, friends and children to join you, take a camera and capture the memories.
'Summery'
With just a little forethought, you can create the best summer memories all while saving rupees and sparing your family from heavy credit card debt. And what do you do with the extra money... mutual funds and fixed deposits of course!