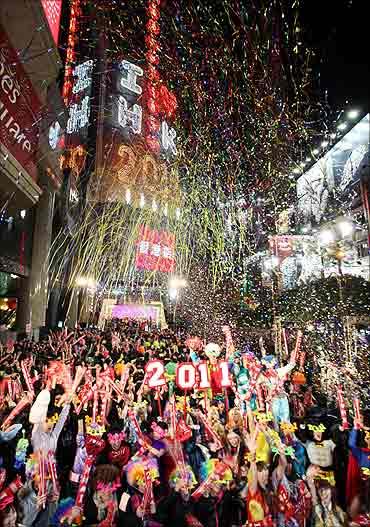 I
n six years, China is set to build world's biggest mega city developing nine cities around the Pearl River Delta.
The new mega-city will cover China's manufacturing base from Guangzhou to Shenzhen, including Foshan, Dongguan, Zhongshan, Zhuhai, Jiangmen, Huizhou and Zhaoqing, acounting for a tenth of the Chinese economy, according to a report in
The Telegraph
.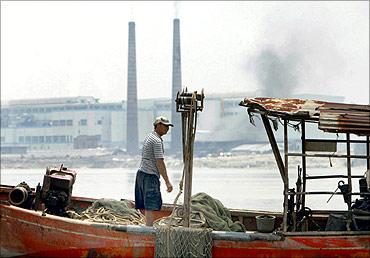 T

he 'Turn The Pearl River Delta Into One' scheme will build a 16,000 square mile urban area that is 26 times larger than Greater London, or twice the size of Wales, says The Telegraph report.
By 2025, China will have 219 cities with more than one million inhabitants - compared with 35 in Europe today - and 24 cities with more than five million people, according to a Mckinsey report.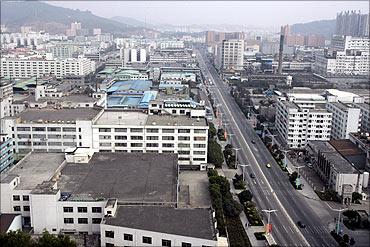 C
onnecting these cities would be 150 major infrastructure projects costing a whopping 190 billion pounds.
The project would bring about a reduction in phone bills and improve hospitals and schools in the area.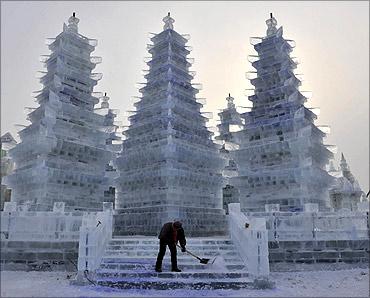 C
hina which has a well-connected rail network with further build 3,100 miles of railway to be laid to connect the cities.
The proposed infrastructure projects in sectors like energy, water and telecommunications will create millions of jobs.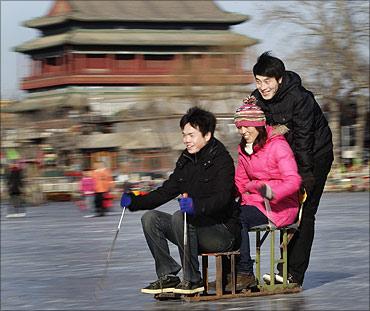 T
he Pearl River Delta is one of China's leading economic region with a huge manufacturing base.
The regions have thousands of factories manufacturing electronic products, toys, garments and textiles, plastic products, and a range of other goods.